Closing on your new home and preparing to move in should be an exciting experience. You and your family get a fresh start, and you have endless possibilities for how to arrange and decorate. This ideal image of your move can come crashing down, though, if your home is filled with the seller's junk. Below are some tips on what to do if sellers leave their junk behind.
It's not uncommon for homeowners to leave a few items behind when they move. They might forget to clear out a tall cupboard or remove some tools from the attic. However, a house full of junk can be a nightmare to deal with. You might wonder if you have any recourse or if the items legally belong to you.
Managing this problem isn't enjoyable, but you do have options for getting rid of the previous owner's possessions. Here are five steps you can take if the seller leaves their junk behind: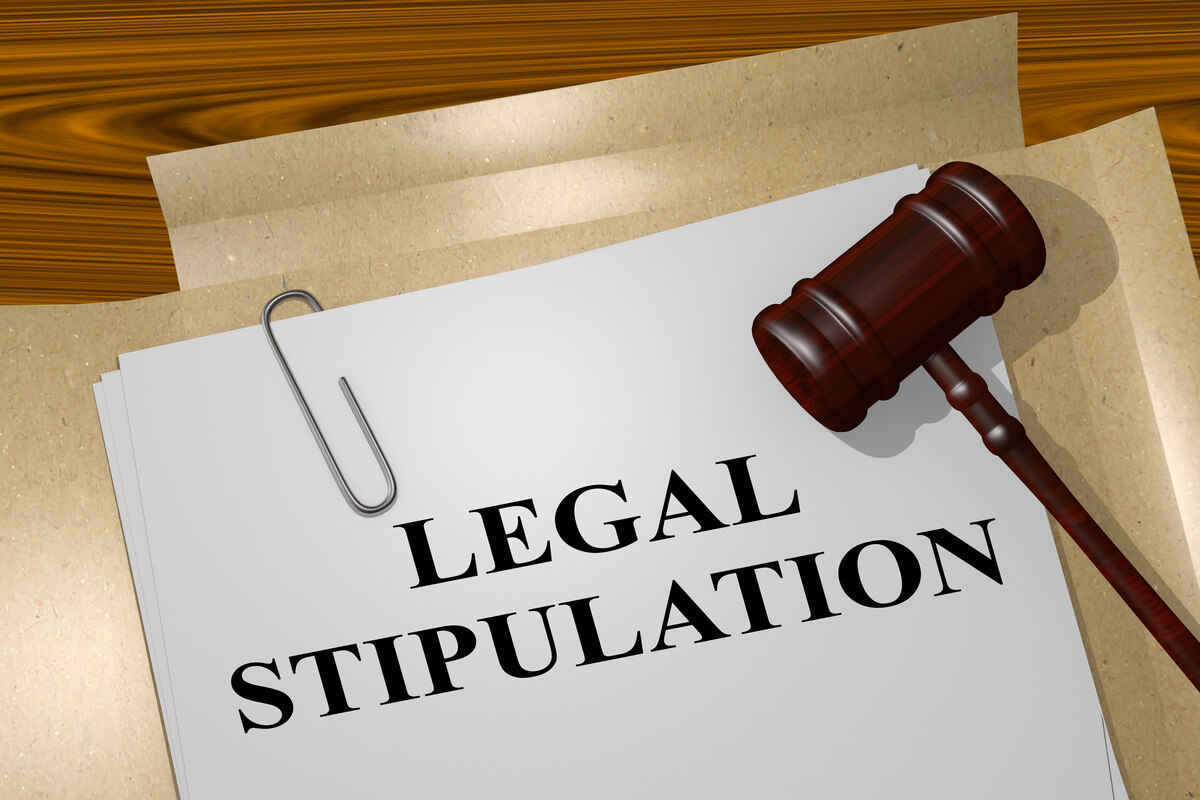 1. Include a stipulation in your contract.
The best way to handle this problem is to prevent it from happening in the first place. You should prepare for this possibility when making the agreement with the seller in the contract. Even if you're not particularly worried that the seller will leave the home in poor condition, you can never be too careful.
You, your real estate agent and your attorney should ensure that your contract stipulates that the seller's personal belongings must all be removed from the property by a certain date. Additionally, if the seller does leave things behind, your contract should make it clear that you now own those items. You could even specify in the contract that a specific amount of money will be deducted from the sale to cover the cost of removing the junk.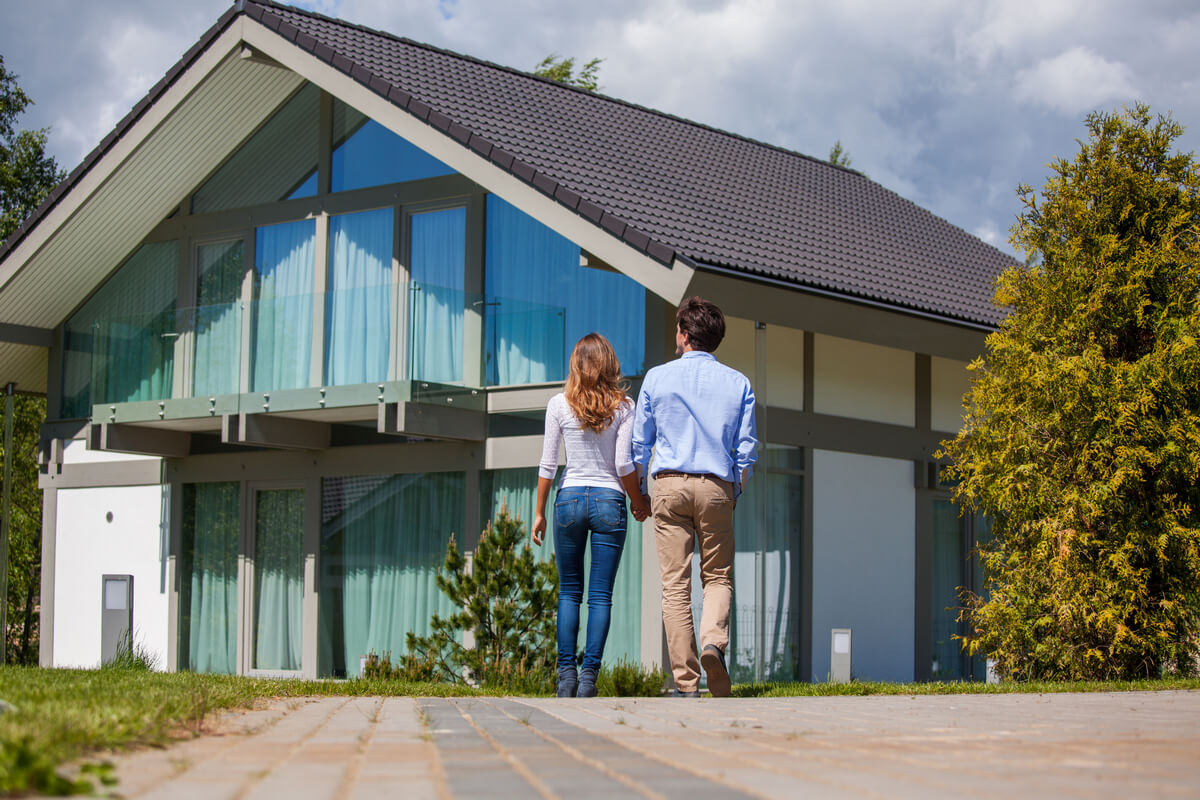 2. Do a walk-through before closing.
In Greenwich and other areas of Connecticut it is standard to do a "final walk-through" of the home a few hours before the closing. By walking through the home with your real estate agent before the closing you can make sure that the seller has upheld their part of the agreement. Also, if there were agreed upon fixes to be made by the seller this is the time make sure they were taken care of.
If your contract includes a contingency about the seller's belongings being removed, you could delay your closing if they haven't followed through. The seller is probably just as anxious to close as you are, so pushing back the closing is a good motivator for them to clear out the property.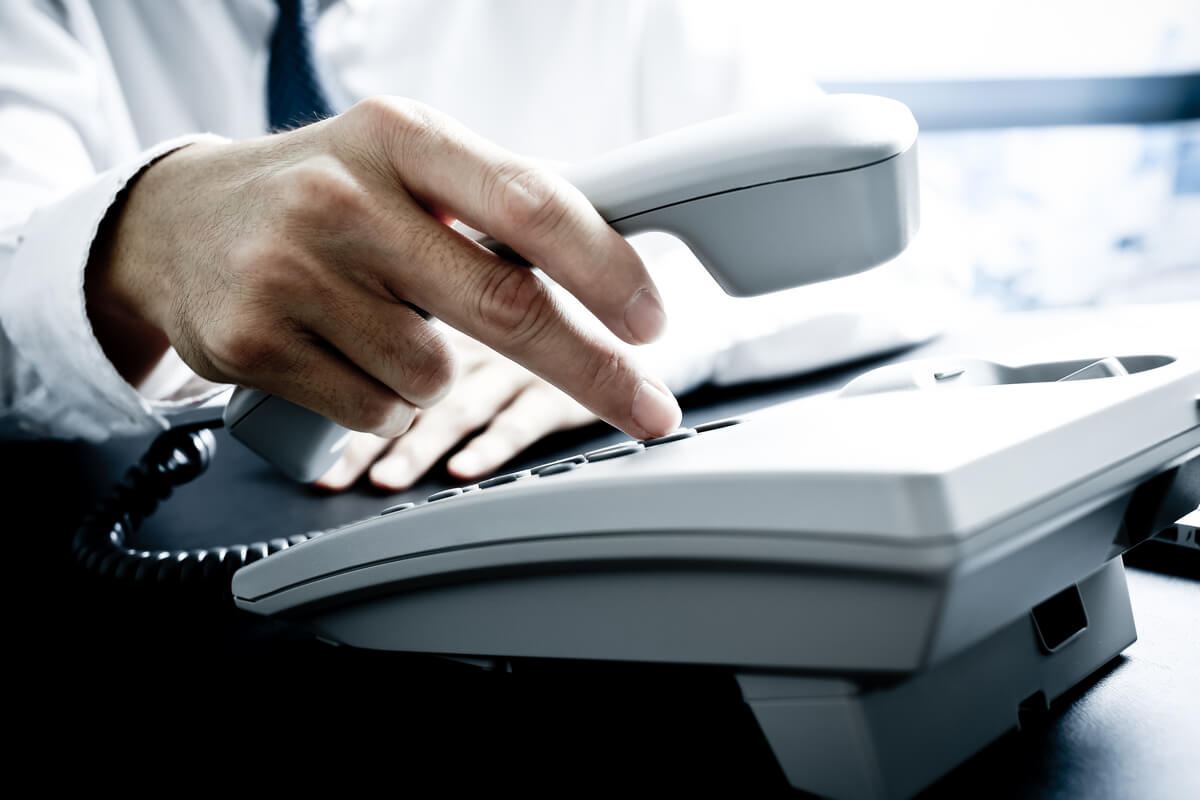 3. Contact the seller.
Although it's best to avoid this problem through contingencies, you can't change your contract after you've closed on the home. Maybe you didn't anticipate this issue but are now facing a house full of someone else's junk.
If you're the official owner of the home, these items are now yours to deal with as you wish. You don't have to contact the seller if you'd prefer to throw away the items, but buyers sometimes try to resolve the issue amicably with the seller. If you have the seller's contact information, you could reach out to them and let them know that their items are still in the house. The seller might agree to pick them up if you ask them directly.
However, you should be wary of vague promises from the seller. They may tell you that they'll come by next week to pick up the junk and never show up. You don't want their belongings to keep cluttering up your space while you wait for them to follow through.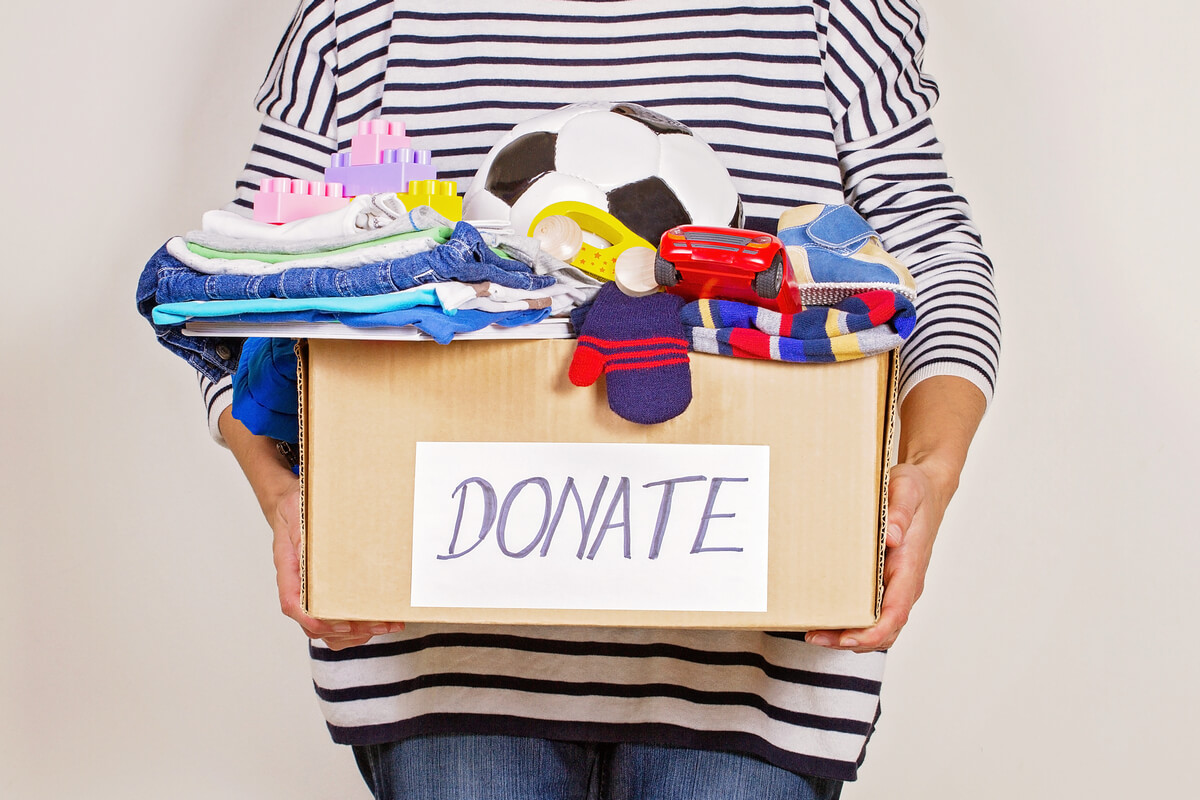 4. Donate useful items.
It's completely understandable if you don't want to sort through someone else's possessions and would prefer to have everything hauled away. If you're motivated to make the most of the junk, though, you could keep or donate the useful items. Local charity shops may accept clothing, furniture, or kitchenware. You could even ask shelters or other community organizations if they could make use of the items left behind.
Unfortunately, homeowners often only leave the things that are practically worthless. If your new house is full of trash or items that are irreparably damaged or broken, you might not find anything worth donating.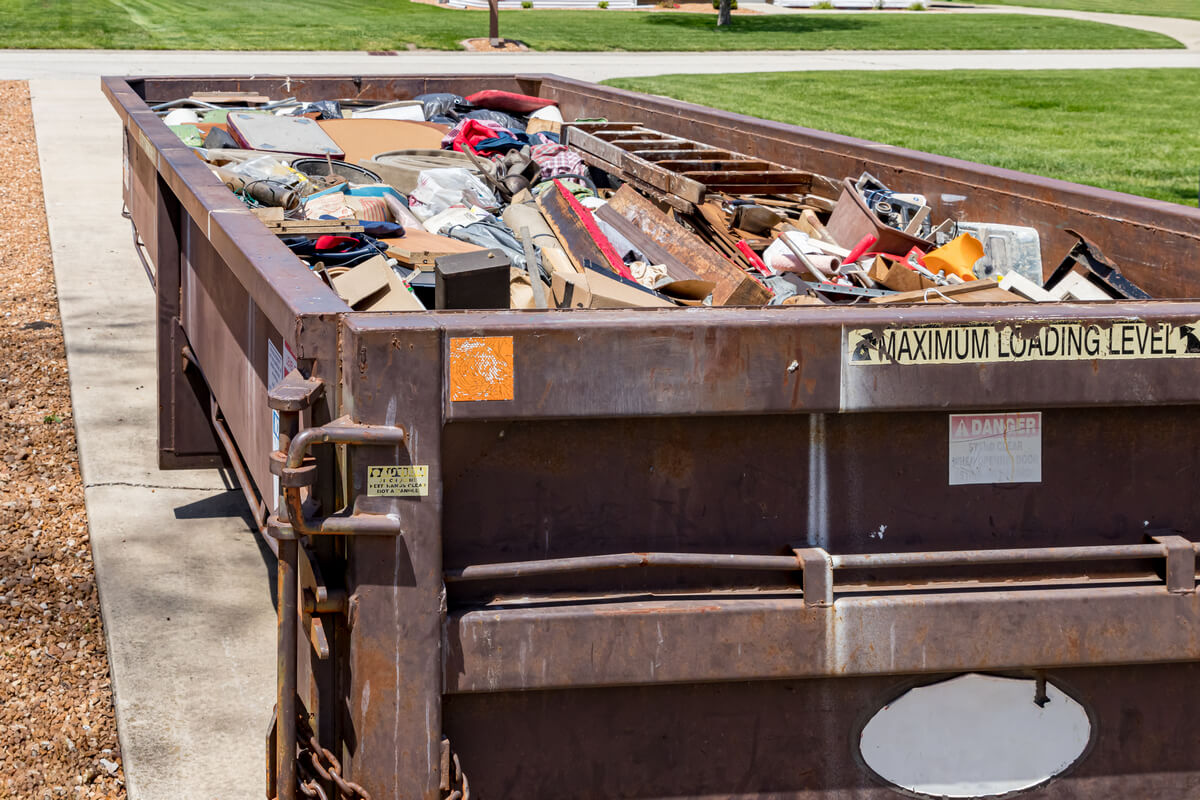 5. Hire a junk removal company.
Junk removal companies specialize in hauling away trash, furniture, or unwanted clutter. While you might be able to dispose of the items on your own or put them out for curbside trash pickup, a junk removal company may be your best option if you're dealing with a big mess. There are several reputable junk removal companies that work in Greenwich and the surrounding areas including Fairfield County Cleanouts.
By getting rid of the junk right away, you free up space in your new home so that you can start unpacking and settling in. Moving is exhausting, so you probably don't want to spend any more time than is necessary handling the mess that the previous homeowners left behind.
Moving into a home filled with items from the previous occupants is incredibly frustrating. You can do your best to avoid this problem by including relevant contingencies in your contract. If you do run into this issue after closing, you can decide whether to keep, donate, or throw away the junk.
You can learn more about this and other tips for buyers in my free buyers guide.